India's Leading Digital Marketing Agency for
Education Sector
More than 75% of the online marketing campaigns in
education sector fails. You deserve the best.
Tired of hit-and-hope marketing? Welcome to a marketing agency specific for education sector, that uses human psychology, science and data to generate teacher leads, school sales and brand advocates on tap, 24/7.
Digital Channels have changed the basic form of presence of the education system. Given the abrupt competition, the demand for easy knowledge formats and peculiar customized online services, having an extensive digital presence is vital for education institutions. This brand reach can only be achieved with comprehensive digital marketing campaigns and initiatives.
Cost effective and highly targeted campaigns
Upto 200% more ROI than print & radio campaigns
Campaigns will be up and running within 7 days
Cost effective and highly targeted campaigns
Upto 200% more ROI than print & radio campaigns
Campaigns will be up and running within 7 days
HOW DIGITAL MARKETING FOR

  UNIVERSITIES & EDUCATIONAL INSTITUTIONS
We display online ads to the most relevant audience, in the best locations, at the right time.
Using data analytics, we test advertising to ensure only those ads run which deliver results.
Packages start as low as Rs. 25,000 per month to fit the needs of every budget.
SPECIALIZED MARKETING SERVICES FOR

EDUCATION SECTOR
Website Design and Development
We build beautiful, user-friendly and high converting educational websites with all major marketplaces like WordPress, Drupal etc. with automated lead magnets to get more business.
Search engine optimization
Our SEO specialists use a wide variety of on-page and off-page SEO techniques to drive higher organic traffic to your website and build Brand Authority. This helps your brand become more discoverable and is crucial to increase leads.
Online Reputation Management
Online Reputation Management helps build credibility and trust in an institution as both parents and students alike are most likely to trust recommendations from reviews, blogs and other high authority websites they follow.
Education Copywriting
We write Courses descriptions and Brand narratives that can pull more leads and prospects, also blog posts and articles that crave them for more.
Social Media marketing
We take over our client's Social Media Handles and do magic with our Social Media marketing & management skills and Content Marketing expertise.
PAID Marketing
Finding the right students is the backbone of every educational institution. Our team of adwords experts helps you create the perfect advertising campaign, optimised with high-performance factors to help you enroll more students and grow your institution.
Branding and Design
Great marketing starts with a strong message, and part of making a rand message cohesive and clear is Branding. we can help an educational institution nail down its value proposition, logo, branding message and more — all to create more powerful results
Email marketing
For educational institutions looking to target a specific audience, We design beautiful emails and automated lead magnets that help you generate more leads and propects.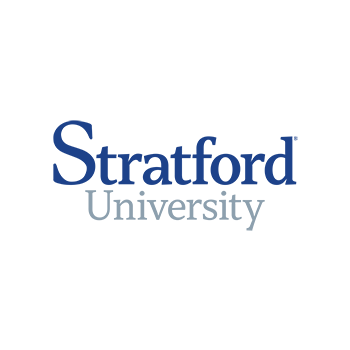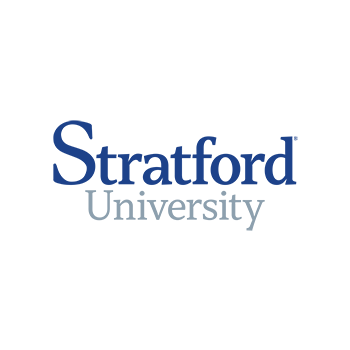 Get Started or Ask a Question
In today's competitive and ever-changing digital advertising environment, Modifyed Digital's clients benefit from over 3 years of experience growing online revenue, increasing quality traffic, and strengthening brand engagement. Our dedicated Account Managers and Brand Strategists will build a customized Digital Marketing Strategy and Media Advertising Campaigns based on your brand's strengths, desired audience, and revenue goals.