India's Leading Digital Marketing Agency for
Real Estate Sector
More than 60% of the online marketing campaigns in
Real Estate sector fails. You deserve the best.
As a real estate broker, agent, or project you're focused on trying to get your brand and name out, in front of potential new clients in order to increase the number of leads. Taking your real estate business to the next level means taking a good, hard look at your current marketing strategy, measuring and analyzing its performance, and making changes. By partnering with Modifyed Digital – an agency that specializes in digital marketing for Real Estate industry, you can expect more leads and great results.

Cost effective and highly targeted campaigns
Upto 200% more ROI than print & radio campaigns
Campaigns will be up and running within 7 days
Cost effective and highly targeted campaigns
Upto 200% more ROI than print & radio campaigns
Campaigns will be up and running within 7 days
HOW DIGITAL MARKETING FOR

  REAL ESTATE SECTOR
We display online ads to the most relevant audience, in the best locations, at the right time.
Using data analytics, we test advertising to ensure only those ads run which deliver results.
Packages start as low as Rs. 25,000 per month to fit the needs of every budget.
SPECIALIZED MARKETING SERVICES FOR

REAL ESTATE SECTOR
Website Design and Development
We build websites from scratch, ensuring that the website upholds its purpose for the brand.Based on the identity and feel of the brand, we design the website keeping the latest technology in hand along with ensuring that the brand essence remains intact.
Search engine optimization
Our SEO specialists use a wide variety of on-page and off-page SEO techniques to drive higher organic traffic to your website and build Brand Authority. This helps your brand become more discoverable and is crucial to increase leads.
Online Reputation Management
Online Reputation Management helps build credibility and trust in an organization as audience is most likely to trust recommendations from reviews, blogs and other high authority websites they follow.
Real Estate Copywriting
Copywriting plays a vital role when it comes to marketing. Key communications can ensure the make or break factor for any ad campaign. It is the quality and detailing that goes behind each communication that ensures better results of any campaign.
Social Media marketing
In Social Media Marketing we use the benefits of social networking sites and boosting ads on them as a tool for promoting your brand, thus creating awareness towards your brand and tapping on to potential customers.
PAID Marketing
When it comes to generating leads we walk in the path of finding and nurturing potential customers for your brand's products or services. We focus on targeting the right audience and generating more quality leads that eventually lead to conversions.
Branding and Design
Great marketing starts with a strong message, and part of making a rand message cohesive and clear is Branding. we can help an Realtors nail down its value proposition, logo, branding message and more — all to create more powerful results.
Email marketing
For Realtors looking to target a specific audience, We design beautiful emails and automated lead magnets that help you generate more leads and propects.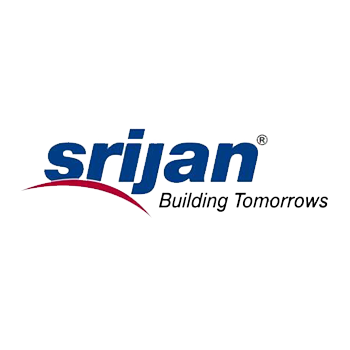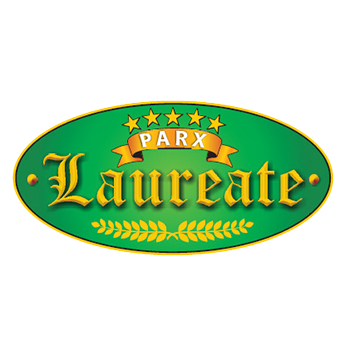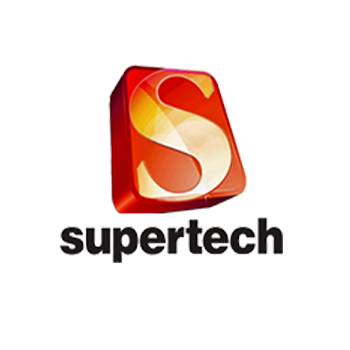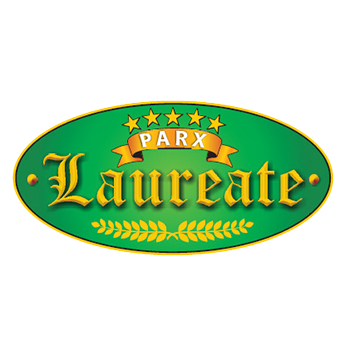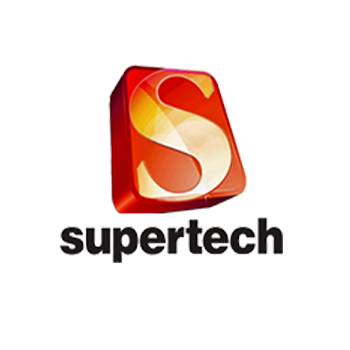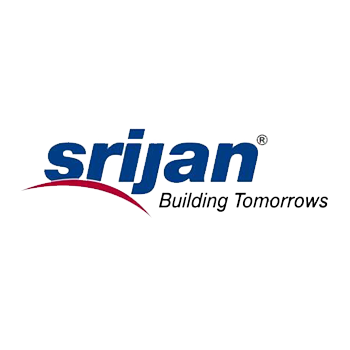 Get Started or Ask a Question
In today's competitive and ever-changing digital advertising environment, Modifyed Digital's clients benefit from over 3 years of experience growing online revenue, increasing quality traffic, and strengthening brand engagement. Our dedicated Account Managers and Brand Strategists will build a customized Digital Marketing Strategy and Media Advertising Campaigns based on your brand's strengths, desired audience, and revenue goals.