Developing a Website for Kerala's Largest Academic Group
Developing a Website for Kerala's Largest Academic Group
Saintgits Group of Institutions is an unmatched ecosystem for academic excellence based in South India. It is known for its high standards in teaching and research and attracts students from all over India and international locations. They wanted to overhaul their website to increase their impact on digital, improve their branding and also generate leads from search engines and social media.
Website Design, Web Development
The Saintgits group comprises of 4 colleges, each with its own distinct identity, faculty, courses, management team and values. Our goal was to create a unified digital presence which highlighted all the colleges and their individual elements in a balanced manner. This involved stakeholder buyin at various levels, coordination and open communication of ideas.
We decided to adopt a simple approach to solve a complex problem. Instead of using megamenus or complication navigation systems, we decided to keep a basic, clean and organized userflow, focusing on only the most important information. A large organisation has a lot to communicate and its up to the marketing and website development teams to filter through the noise and keep the focus on the substance. That's exactly what we managed to do with this project.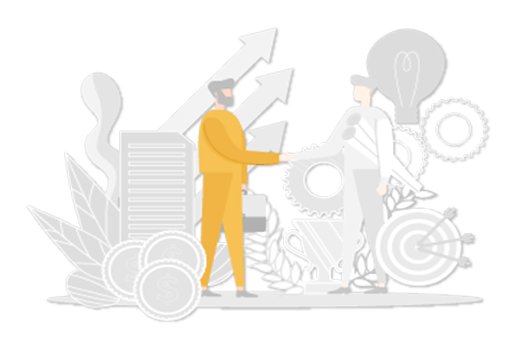 Website development projects for universities and colleges are often laden with complexity, leading to missed deadlines, bloated navigations and a difficult to navigate codebase. The team was able to accurately showcase our philosophy of "less is more". With lesser number of pages, a simple navigation and a unified approach across all divisions and departments of the organisation, the complexity of the project was reduced considerably. Our decision to have a lesser number of landing page templates helped us significantly reduce development time, increased the go-to-market, and also improved the overall design consistency.
Contact us today for a free consultation.
Turbocharge your business growth.