Digital Marketing for
Fashion & Retail industry
Fashion and Digital-driven Marketing technologies have always been two different realms, separated by Business Challenges and Technological barriers.
As a full-service digital business consulting and marketing agency for Fashion & Retail industry, Modifyed Digital is bridging the gap between these two rapidly changing fields with all the resources necessary to strategically develop and manage sophisticated end-to-end digital business solutions to give your brand almost unfair competitive advantages over your competitors.
After years of experience combining fashion & retail and digital marketing, it's safe to say that, here at Modifyed Digital, we are a trusted, extremely well-established fashion & retail digital marketing agency. Modifyed Digital's in-depth knowledge of the fashion & retail sector has allowed our creative, forward-thinking, fashion & retail digital marketing team to successfully curate a portfolio of digital marketing for fashion & retail brands.
Start Getting More Customers
Cost effective and highly targeted campaigns
Upto 200% more ROI than print & radio campaigns
Campaigns will be up and running within 7 days
Cost effective and highly targeted campaigns
Upto 200% more ROI than print & radio campaigns
Campaigns will be up and running within 7 days
How Digital Marketing for
 Fashion & Retail SECTOR
We display online ads to the most relevant audience, in the best locations, at the right time.
Using data analytics, we test advertising to ensure only those ads run which deliver results.
Packages start as low as Rs. 25,000 per month to fit the needs of every budget.
SPECIALIZED
 Marketing Services for
Fashion & Retail brands
Website Design and Development
We build beautiful, user-friendly and high converting fashion ecommerce websites with all major marketplaces like Shopify, Magento, Opencart, WooCommerce etc.
Search engine optimization
After we ensure, there are no search engine barricades on the website, we will do keyword research and map the essential keywords on all the pages of your website to drive traffic.
INFLUENCER MARKETING
We help you boost your marketing and Digital outreach by working with key influencers as per your marketing objective and budget.
FASHION AND RETAIL COPywriting
We write product descriptions and Brand narratives that can pull your customers and prospects, and blog posts that crave them for more.
Social Media marketing
We take over our client's Social Media Handles and do magic with our Social Media marketing & management skills and Content Marketing expertise.
PAID Marketing
We make your website 'adwords ready' and then we create Paid Campaigns to acquire your customers from Facebook, Google (adwords) and other channels.
Branding and Design
With over 10 years of experience, We can give your brand a exceptionally unique voice and personality using our content services, including identity, graphic and videos.
Email marketing
We design beautiful emails and automation sales funnels that help you engage and retain more customers.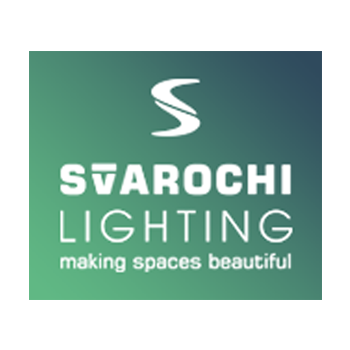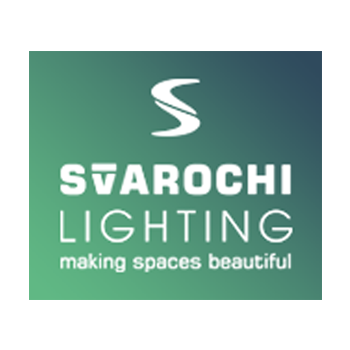 Get Started or Ask a Question
In today's competitive and ever-changing digital advertising environment, Modifyed Digital's clients benefit from over 3 years of experience growing online revenue, increasing quality traffic, and strengthening brand engagement. Our dedicated Account Managers and Brand Strategists will build a customized Digital Marketing Strategy and Media Advertising Campaigns based on your brand's strengths, desired audience, and revenue goals.