Digital consulting and execution for India's best CSR consulting firm
Digital consulting and execution for India's best CSR consulting firm
Sattva Consulting is a CSR consulting and implementation firm which passionately focuses on helping non-profits, foundations and businesses increase their social impact at scale and through economic viablility. They wanted to test the world of digital marketing for a short duration and were looking for a digital agency with a similar, socially-minded focus.
This was a short-span marketing project and we were tasked with increasing the brand awareness and reach of the Sattva brand and accurately communicate their work, philosophy and offerings to their target audience through search engine optimisation and social media posts.
This was a B2B digital marketing project for which sophisticated content marketing, social media management and SEO strategies were to be executed to generate leads. We decided to start by focusing on long tail keywords, optimising all the key pages of the website and suggesting new pages and sections on the website. We also focused on improving the brand's presence on Linkedin with unique and innovative Linkedin marketing techniques to increase Linkedin followers and reach.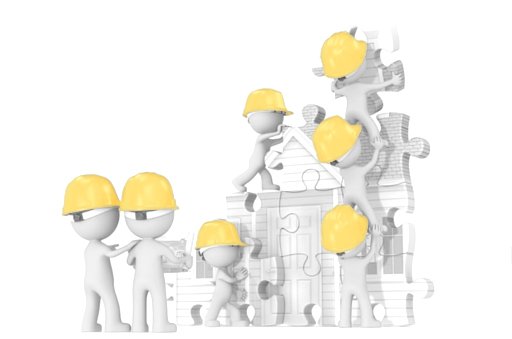 Within a short span of 3 months, Search Engine Optimisation helped us rank the website for several high traffic keywords, increasing traffic and enabling the business to generate online queries for the first time since website launch. We were able to generate 3 good enquiries, including 1 from WHO, purely from SEO. In addition to this, an effective Linkedin marketing campaign enabled the brand to increase followers on their Linkedin page.
Linkedin Followers Increased
High Value Leads Generated
Contact us today for a free consultation.
Turbocharge your business growth.