Designing an impactful website for an International non profit
Designing an impactful website for an International non profit
Railway Children India is a leading UK-based NGO, working to allievate the suffering of street children, especially around the railway stations of India. They wanted a committed website design agency in Delhi, India to closely work with their teams to develop an impactful website.
Website Design, Digital Strategy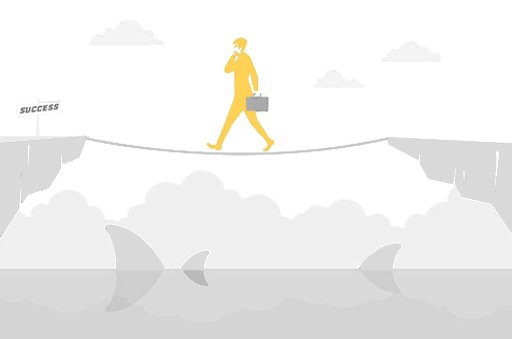 The non-profit organisation had been searching for an agency with prior experience in branding, website design and digital marketing, especially for non-profits. In addition to this, they had severe cost constraints due to the nature of their business, and wanted to website to be up and running in a tight timeline, to keep up their fund raising efforts.
With a successful track record in working with non-profits, we began with a website discovery workshop to identify the non-profits needs, requirements and marketing challenges. We wanted to design a website that only attracted their target audience, but also converted them into funding or capability partners.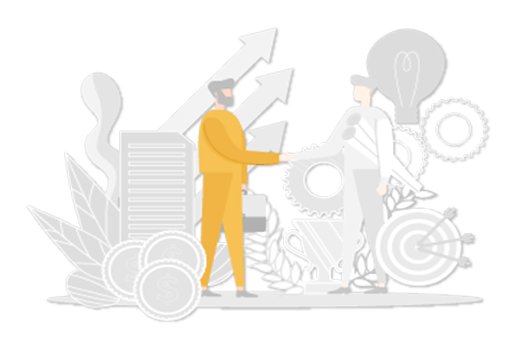 Within a span of 4 months, our team was able to successfully complete the project, keeping all the brand guidelines and marketing requirements intact. We designed unique infographics and graphic elements to visually communicate the non-profit's mission and vision. The website was well-appreciated by the UK and India teams.
Contact us today for a free consultation.
Turbocharge your business growth.