Search engine marketing for a large multispeciality hospital in Kolkata
Search engine marketing for a large multispeciality hospital in Kolkata
Iris Hospital is a leading healthcare facility in Kolkata.
We had been tasked with generating an innovative digital marketing strategy for this hospital to increase the brand presence, brand value and their bottom line. The key challenge was the low awareness of this hospital in its immediate vicinity as it was a new institution.
We decided to initiate the project by first identifying the key target audiences and the best selling services being offered by the client. This strategy increased the website traffic on their main website and landing pages, without heavily increasing the marketing budgets. In addition, we were regularly creating path-breaking content for their social media channels to increase their digital presence on Facebook and Instagram, to directly engage with the patient community.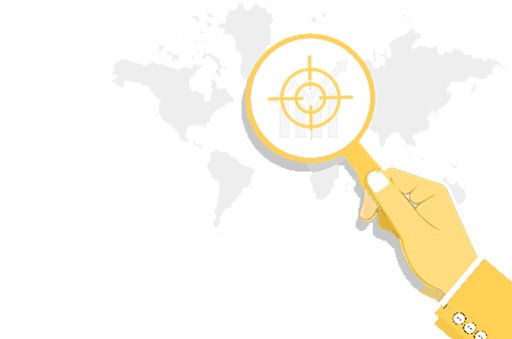 The agile digital marketing strategy paid off quite well for the organisation by generating low cost leads for most of their key services. Using a combination of search engine optimisation and pay per click marketing techniques, we ensuring a low overal cost per conversion.
Contact us today for a free consultation.
Turbocharge your business growth.