Social media marketing and ecommerce management for a rural NGO focussed on girl child empowerment
Social media marketing and ecommerce management for a rural NGO focussed on girl child empowerment
I Village Social Solutions has been working to uplift girls and women out of poverty by training them on essential skills such as tailoring, handicrafts, marketing and more, to produce designer products and selling them globally through their website and several other online marketplaces. A truly innovative initiative in the heart of rural Uttar Pradesh, India, we decided to take up the challenge and help them grow their enterprise.
Social Media Marketing, SEO, Google Ads
When you're a small non-profit with the bold vision to sell handmade products to a global audience, you're effectively a very small fish in a very large pond. We were competing with large players actively promoting the same products through their websites and stores on big ecommerce sites in multiple locations. Matching their marketing budgets on paid search campaigns or paid social media networks was a huge challenge as all advertising inventory in our client's category was hoarded by large retail brands.
Instead of adopting the standard approach of promoting products and fighting for ad spots or keyword rankings, we decided to create an effective story, and a memorable brand. It was a creative process to identify key drivers and decision making points in the buyer journey. Once identified, we used our strong, authentic story to reach out to target customers via social media campaigns, targetted ad campaigns, emailers and other personalised digital marketing strategies.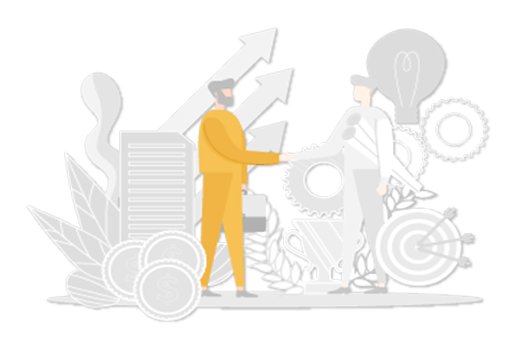 Inspite of heavy competition, we were able to significantly drive up traffic numbers, keyword rankings for relevant long tail keywords. We also gained traction on our social media handles, with a genuinely interested fanbase developing. The organisation was eventually able to identify its competitive advantage and market its products effectively. We realized that every organisation, no matter how small, has its own unique personality and story, which cannot be copied by other players.
Contact us today for a free consultation.
Turbocharge your business growth.