Dear Reader,
I would like to present a new initiative from Modifyed – our monthly newsletter!
As the world becomes increasingly reliant on AI, our agency offers a distinct human touch that machines just cannot replicate. At our core, we specialize in crafting digital marketing strategies tailored to the unique needs of our clients, ranging from budding startups to established corporations.
We're focused on delivering maximum business value in the most efficient manner possible. This newsletter is an effort to showcase activities, initiatives, our work, our learnings with you.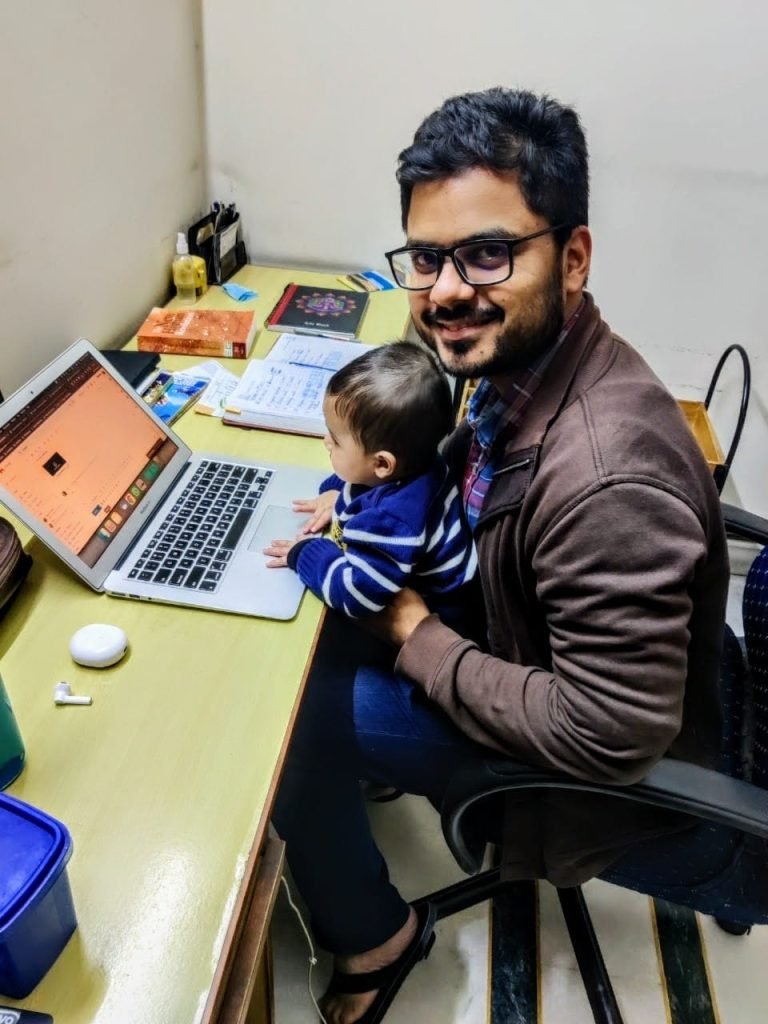 April marked a month of exciting new beginnings for us. We welcomed new clients onboard, expanded our team with talented individuals, and launched this very newsletter. Additionally, in our efforts to enhance employee morale and foster a productive work environment, we began recognizing our top-performing employees of the month.
Did you take "Put a finger down, Green Flag Edition"?
For MakeMyTrip Foundation, this Earth Day we went out on a hunt to find out if we humans are a green flag or a red flag. Why don't you join us in this hunt?
The new trailer for the highly anticipated Barbie movie has consumers looking online for pink clothing and fluffy mules, with 'Barbiecore' expected to be a popular trend in 2023. And ofcourse, it took social media by the pink storm. Get inspired by Barbie and unleash your inner talents! Share your passion with us using #BarbieDreams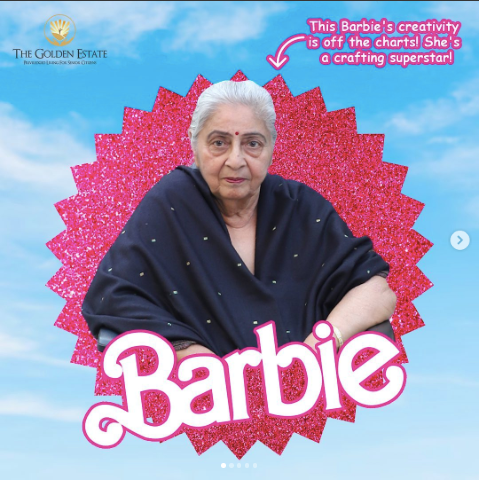 Launching Ambuja Cement Foundation's SEDI Initiative
Ambuja Cement Foundation (ACF) is one of India's largest non-profit organizations committed to social development and community empowerment.
Our main goal was to create a new website that was modern, user-friendly, and informative, while also reflecting the values and mission of ACF and Skill and Entrepreneurship Development Institute (SEDI).
The new SEDI website was a great success, receiving positive feedback from both stakeholders and visitors, and the success stories of SEDI graduates helped to showcase the program's impact.
Since its launch on August 5th, 2020, Reels have taken the Instagram platform by storm, with the algorithm favoring this format over others. Instagram is known for its frequent updates to its algorithm, app layout, and features, keeping users on their toes.
Recently, the buzz on Instagram has been about a shift in focus from metrics like likes, saves, and comments to watch time. This change highlights the importance of engaging and entertaining content that keeps viewers hooked and watching for longer periods. As Instagram continues to evolve, it's essential to stay up-to-date with these changes and adapt our strategies to stay ahead of the game.
What you can do as a business owner?
Post 1-2 reels every day
Make shorter reels under 10 secs as short/snackable content is the future.
Collaborate with other pages / creators for gaining network effects benefits.
Are you a wordsmith with a passion for crafting compelling narratives? Or perhaps you're a social media savant with a knack for engaging online communities? Maybe you're a data-driven marketer with expertise in PPC campaigns? Whichever profile resonates with you, we want to hear from you!
We're currently seeking dynamic individuals to join our team as Copywriters, Social Media Interns, and PPC Managers. As a member of our team, you'll have the opportunity to collaborate with talented professionals, work on exciting projects, and make a real impact in the world!
Apply now and join our team of Digital rockstars!