SOCIAL MEDIA 
SERVICES
We offer expert social media consulting and marketing services in India. Are you social yet?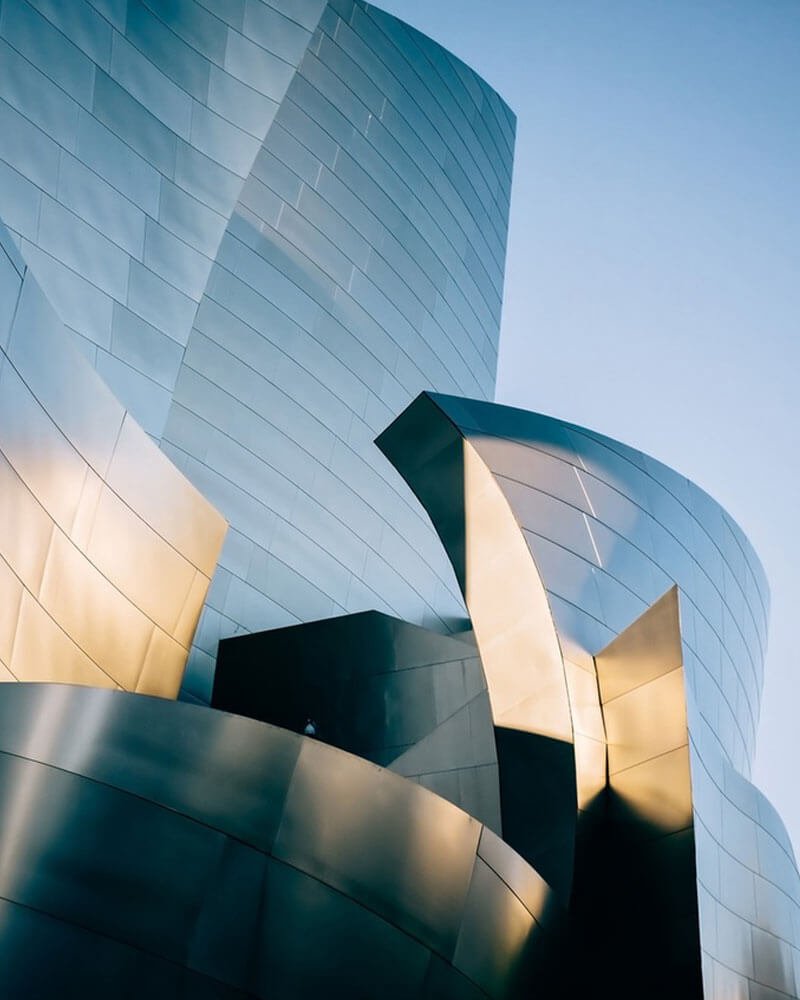 Social media consulting services in 
India
Social media is a complex but highly effective medium if used correctly. It's no surprise that 90% of brands and organizations which use social are not able to meet their goals. It's because they lack the right expertise, tools and skills to fully use social platforms for growing their business. For b2b marketing, lead generation,
Our social media marketing and consulting services have been designed after years of practice. We have developed several frameworks and successful blueprints for b2b marketing, lead generation, branding and awareness, sales to empower our clients to use social media effectively.
If you have a 
Vision

 We will help you to turn it into reality
Our Social Media
Services
We offer lots of social media consulting services, so here's a brief overview.
From designing and implementing the right social media marketing strategy to conducting C-level social media training workshops, our social media consultants in India have broad industry experience.
Start a conversation today and build your digital brand using the power of social media.
Social Media strategy
We provide a complete strategy to effectively develop your company's social media presence on the right channels.
social media management
From posting the right content to responding to your online community, we can manage all your social media channels effectively to grow your fans.
social media advertising
Paid social media advertising is a great way to amplify and distribute your content to a larger audience. Let us help create the best social advertising strategy.
social media listening
Are you curious to know what your potential customers are talking about? What are the hottest topics and what is trending? We use propreitary tools to do social media listening and create insightful reports.
b2b marketing
Developing B2B marketing channels using social media is a skill which few digital agencies have mastered and we count ourselves as one of them.
social media campaigns
Social media campaigns are highly effective tools to push a brand message and capture your customer's imagination.
social media training
To improve B2B marketing, social media training and education is critical for your employees so that they can create an effective online presence on social media channels.
online reputation management
Similar to social media listening, online reputation management services can help you to maintain a good and healthy brand reputation online by effectively generate positive word of mouth and reviews on social media.