Lighting up an innovative brand on Digital
Lighting up an innovative brand on Digital
Svarochi LED Lighting is an innovative Indian brand which sells smart lighting. It is a pioneer in Smart LED Lighting solutions in the Indian Industry. Tired with their existing SEO vendor, Svarochi was looking for a responsive, responsible and respected SEO agency in Delhi NCR. They were looking for someone who could take complete ownership and deliver results.
Being a relatively new brand, we were tasked with increasing the awareness of Svarochi along with assisting in lead generation for its breakthrough products. The key challenge was a badly mismanaged website, which we fixed within the first 4 months of our engagement. Boosting the organic presence on SERPs was no challenge for our team.
A preliminary research of the consumer needs, market mapping and digital marketing analysis led us to executing SEO and CRO campaigns for Svarochi to increase brand awareness and recall in target audiences. We focused on ranking the website high on buyer intent keywords and product category keywords with high search volumes. We also leveraged the latest industry trends to build a continuously improving search marketing strategy for the brand.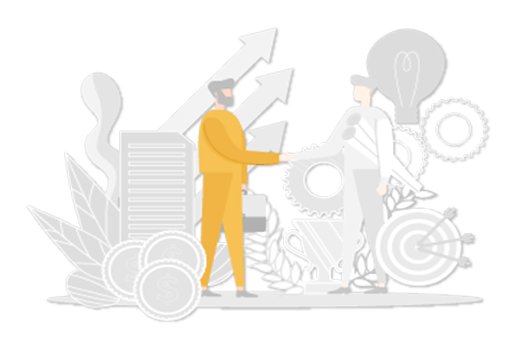 The end result has been nothing short of amazing. Within a short period of time, we have managed to increase keyword rankings on over 50 competitive keywords to the first page of Google.
Short and long tail keywords ranked
Website load time reduced
Contact us today for a free consultation.
Turbocharge your business growth.