A personal branding web presence for a fashion and style consultant
A personal branding web presence for a fashion and style consultant
An upcoming fashion stylist based in New York, Garima Lohia wanted to showcase her style, career and vision through a chique web presence.
The client had a plethora of work but limited data and content to show. The inspiration behind the brand is an iconic figure, and the client wanted us to replicate the elegance and sophistication through their website.
Deep market analysis and research helped us understand that the website needs to be classy, minimalistic, and speak the global language We wanted to create a super clean website that giver her brand a nostalgic yet modern feel. Adding the 'Inspiration' page was the cherry on the cake!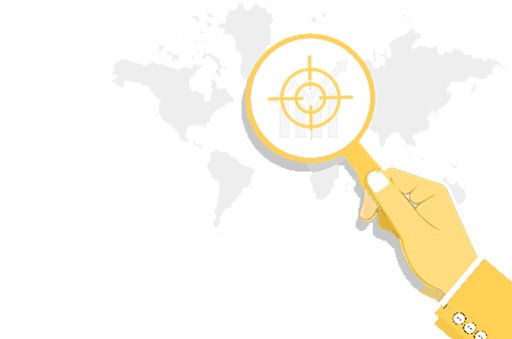 A website that speaks for itself, giving it an uber-rich yet subtle brand value. It has a lasting impression on whoever visits it and stands out in the market.
Audrey Hepburn movies watched
Audrey Hepburn movies watched
Contact us today for a free consultation.
Turbocharge your business growth.