Lead generation for a state of the art dental clinic in Delhi NCR
Lead generation for a state of the art dental clinic in Delhi NCR
The Dental Station is a new and upcoming Dental Clinic with state-of-the-art infrastructure, led by Dr. Suvidh Virmani. His brief was simple – get more patient walk-ins.
Being a localised dental services provider, the key challenge was that the clientele radius was limited to just 3KM of the clinic's location. This proved to be challenging in terms of geo-targeting of the campaigns as the potential target audience was severely restricted.
In addition to running geo-targetted ads on Google, Facebook and Instagram, we also decided to extensively run remarketing ad campaigns to ensure we stayed top of mind of new website visitors. We also decided to run short emailer campaigns to engage with users on a one to one basis.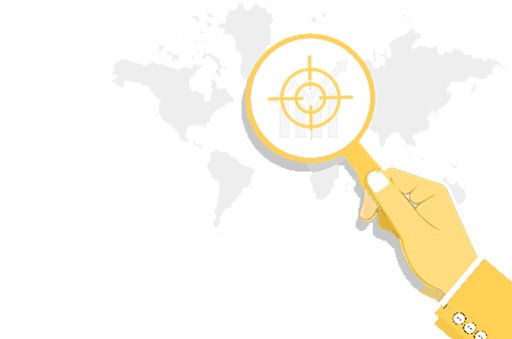 The campaigns were quite promising with high initial CPLs reduced by nearly 70% after a period of 3 months. In addition, the clinic eventually has now developed digital as an alternate marketing channel to generate new patient walk-ins. A number of patients also started discovering the clinic through organic google searches as the website and landing pages were SEO optimised. An unexpected but very positive outcome!
High Value Clients Generated
Contact us today for a free consultation.
Turbocharge your business growth.