Developing a Website for a Unique Skill Development Program for a Women's Initiative based in Mumbai
Developing a Website for a Unique Skill Development Program for a Women's Initiative based in Mumbai
SelectHer was an initiative by the Trrain Foundation of Retail, done in partnership with Sattva Consulting. The objective of the SelectHer program was to upskill women with relevant skills needed by the modern workforce, specifically for the vast retail sector of India.
The SelectHer website was geared towards funders and other implementation partners, along with increasing the pool of women candidates who could be trained as part of the program. To ensure these objectives were met, we had to design a simple, yet impactful website.
As the needs of the clients at Sattva Consulting and Trrain were clear, we used large visuals, concise page copy, and interesting infographics to communicate that various aspects around the program. We used a well-designed wordpress theme and customised it to fit our budgetary and time requirements. Being a not for profit initiative, the messaging was kept powerful and emotive.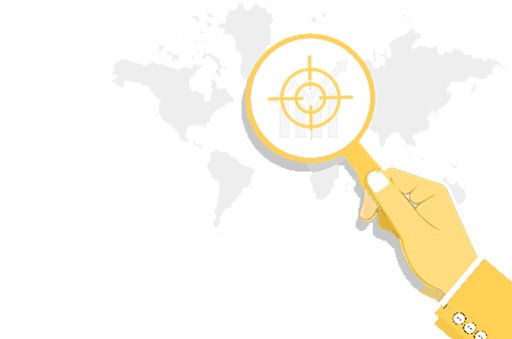 This ultimate resulted in a clean, minimal yet visually engaging website design that could attract our client's target audiences effectively. Call to action buttons and banners also ensured that the user had a clear idea of what to do when he landed on the page, thus ensuring lead generation.
Contact us today for a free consultation.
Turbocharge your business growth.