Re-designing the website for a Mumbai-based NGO working with the urban poor
Re-designing the website for a Mumbai-based NGO working with the urban poor
Apnalaya started in 1972 as a small daycare center for rural kids and has now grown into a large non-profit, actively working towards allievating the sufferings of the urban poor living in slums of Mumbai. They wanted to refresh their website and digital brand presence to showcase the growth of the non-profit.
Website Development, Website Design
With an outdated website, Apnalaya had been strugging with their existing vendor to get a half-baked website off the ground. Our job was to assess, clean up, organise and launch the website within a strict timeline as per the launch of key offline events.
We started by first assessing what was complete and could be quickly deployed, salvaging broken code and incomplete UIs.To finish the job started by another web development team can be a complicated task but with a focussed approach, we were able to quickly sift through the clutter and chart out a proper development plan. User-friendly and visually engaging UI designs were used and discussed and an agile methodology was adopted to ensure on-time project completion.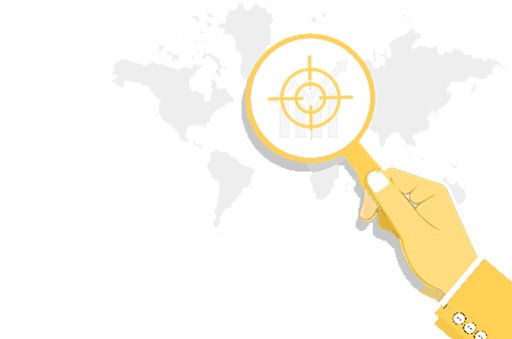 A visually appealing, highly functional website was developed and launched within 2 months. Several hand-drawn icons and illustrations were used to maintain brand consistency. The copy and content provided was placed in an easily readable design to ensure the organisation's compelling story was presented in the best way possible. A truly international website, successfully launched!
Contact us today for a free consultation.
Turbocharge your business growth.