Affordable Digital Marketing Services For
Non Profit Organizations
Digital marketing for non profits can be tough and challenging at the same time because Digital Marketing for Nonprofits means both marketing TO Nonprofits and Marketing FOR Nonprofits.
The number of nonprofit organizations has increased dramatically over the last few decadesan organization needs to stand out if it wants to attract donations and volunteers. However, it takes more than just a good website to generate support and donations. Modifyed Digital provides you the right advertising strategy and a steady level of commitment that enables you to connect and communicate with potential donors, increase the number of voluanteers, and collect funds.
Modifyed Digital's Revenue growth strategies, Advertising methods and Inbound Marketing strategies help the Non-profits to achieve their basic purpose of Increasing Donation, funds and voluanteers.
If one need help making sure that their marketing efforts are generating the kind of support they need — financial and otherwise – to effectively serve their purpose, feel free to contact us. Our dedicated team of Online marketers is more than happy to assist you in creating and implementing an effective online marketing strategy to acheieve the organisation's purpose.
Start getting more support
Cost effective and highly targeted campaigns
Upto 200% more ROI than print & radio campaigns
Campaigns will be up and running within 7 days
Cost effective and highly targeted campaigns
Upto 200% more ROI than print & radio campaigns
Campaigns will be up and running within 7 days
HOW DIGITAL MARKETING FOR
 NON PROFIT SECTOR
We display online ads to the most relevant audience, in the best locations, at the right time.
Using data analytics, we test advertising to ensure only those ads run which deliver results.
Packages start as low as Rs. 25,000 per month to fit the needs of every budget.
SPECIALIZED
 MARKETING SERVICES FOR
NON PROFIT SECTOR
Website Design and Development
We build websites from scratch, ensuring that the website upholds its purpose for the organization. We design the website keeping the latest technology in hand along with ensuring that the brand essence remains intact.
Search engine optimization
Our SEO specialists use a wide variety of on-page and off-page SEO techniques to drive higher organic traffic to your website and build Brand Authority. This helps your brand become more discoverable and is crucial to achieve your goals.
Online Reputation Management
Online Reputation Management helps build credibility and trust in an organization as audience is most likely to trust recommendations from reviews, blogs and other high authority websites they follow.
FASHION AND RETAIL COPywriting
We write product descriptions and Brand narratives that can pull your customers and prospects, and blog posts that crave them for more.
Social Media marketing
In Social Media Marketing we use the benefits of social networking sites and boosting ads on them as a tool for promoting the cause of your organization, thus creating awareness towards your cause and tapping on to potential supporters.
PAID Marketing
When it comes to generating donations we walk in the path of finding and nurturing potential customers for your organization's cause or services. We focus on targeting the right audience and generating more quality leads that eventually lead to conversions.
Branding & Design
Great marketing starts with a strong message, and part of making a rand message cohesive and clear is Branding. we can help an Realtors nail down its value proposition, logo, branding message and more — all to create more powerful results.
Email marketing
We design beautiful emails and automation sales funnels that help you engage and retain more customers.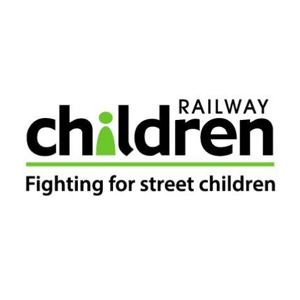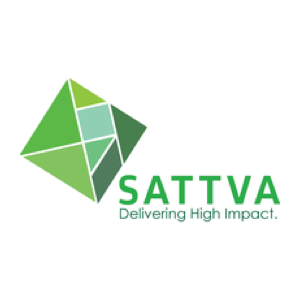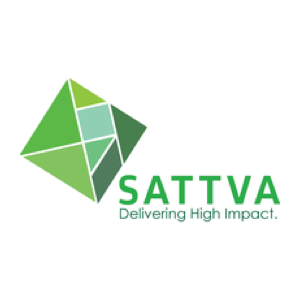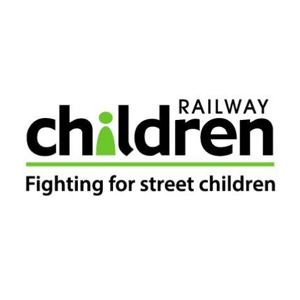 Get Started or Ask a Question
In today's competitive and ever-changing digital advertising environment, Modifyed Digital's clients benefit from over 3 years of experience growing online revenue, increasing quality traffic, and strengthening brand engagement. Our dedicated Account Managers and Brand Strategists will build a customized Digital Marketing Strategy and Media Advertising Campaigns based on your brand's strengths, desired audience, and revenue goals.