Veeba Foods
Recipe Platform
Dishing out the perfect recipe for digital success
Veeba Foods
Recipe Platform
Dishing out the perfect recipe for digital success
Veeba is one of India's leading sauce and chutney manufacturing brand. With a presence in over 100 cities across India, we have been engaged to improve their digital presence. The brand wanted us to help increase product adoption and also improve their digital presence on search engines.
Content Marketing, Website Design, Application Design, Web Development, SEO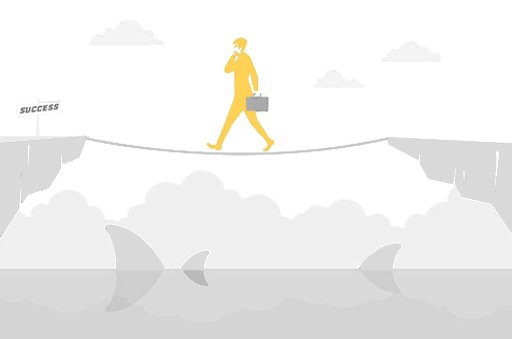 Most Veeba sauces are western recipes due to which product adoption was limited in India. This was having a direct impact on the bottom line as sales had stagnated. Veeba needed a robust solution that helped break this barrier and grow using digital media.
Since we were already mandated with improving the search presence of Veeba on Google and other search engines, we decided to adopt a strategy which complemented our SEO efforts. We didn't go with a performance marketing approach since the brand stakeholders were not ready for in-house e-commerce processes. We ideated, designed and developed a customised recipe search engine.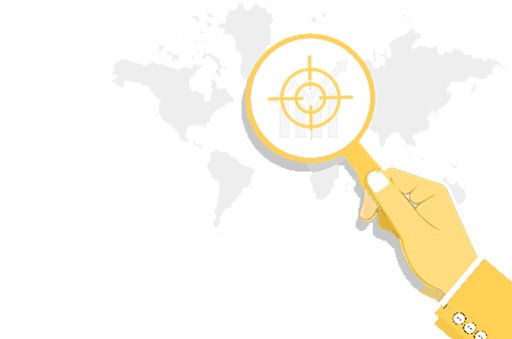 This rich content-based recipe repository was populated with 100+ recipes, all using Veeba's Sauces, significantly creating more awareness about Veeba's products. This platform was able to increase organic traffic on Veeba's website by a huge margin. It is also now a very important branding aspect for their digital presence, which new and old customers can use to get more insights into using Veeba's sauces in a fun and interesting manner.
Increase in organic traffic
Contact us today for a free consultation.
Turbocharge your business growth.